The journey has begun!

IoTRON was founded in March 2019 by Juha Järvinen, Elin Falk, Anders Lundgren, Jonathan Berglund and Andreas Engvall. Juha was the founder and CEO of Svensk Säkerhetsvideo AB, the leading distributor of cctv systems in the Nordic countries, for more than 20 years. Also Anders has a background of being a shareholder of Svensk Säkerhetsvideo, a market leading company that was sold to a large Norwegian industrial group in 2015 after reaching a highly profitable turnover of SEK 100 million (Euro 10 million) in the Nordics. Elin is bringing onboard a long and valuable experience of technical sales key account management and has worked together with many of the Nordics leading technical companies. Jonathan is a software programming specialist with key knowledge within visual management software for industrial applications, while Andreas completes us with his professional competence and experience within e-commerce and social media marketing.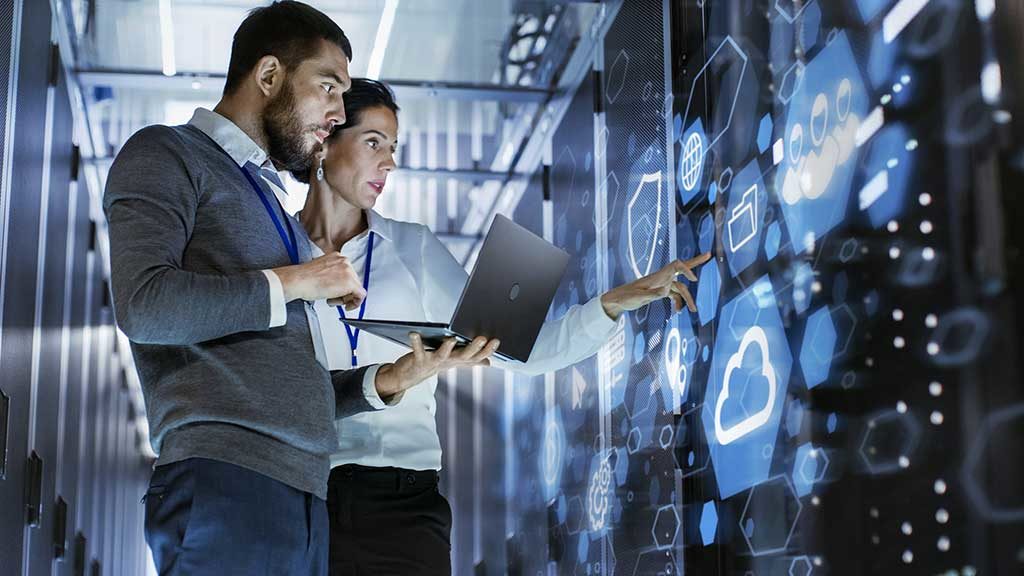 IoTRON is a highly value adding, end-to-end solution provider within industrial and other function oriented applications in the Nordic countries. Our main focus is directed towards industrial process surveillance, network & cyber security solutions and industrial computing. We sell our systems and our own software applications to major industrial companies in the Nordics, machine builders and many of the leading integrators within electronics, building management, critical infrastructure, medical technology and security.

Welcome to IoTRON, your partner for industrial IoT!